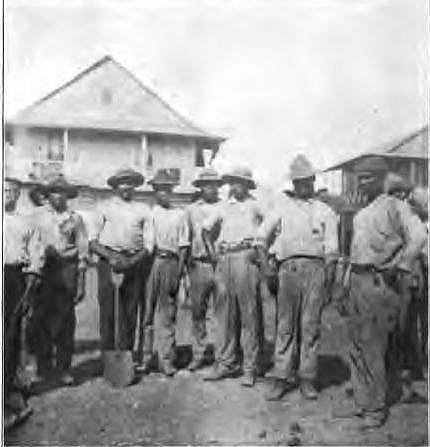 COROZAL-GATUN-MT. HOPE CEMETERY PRESERVATION FOUNDATION

Invites members and friends of our Panamanian community to join our
3-DAY CLEAN UP OF THE COROZAL CEMETERY
Thursday, October 27th - Saturday, October 29th
From 8 a.m. to 4 p.m.
Why this is so important: While the grass is maintained by the Instituto Nacional de Cultura (INAC), the cleaning and manicuring of the individual graves needs to be accomplished.
What to bring: Cleaning kits (water, gloves, scrub brush, a bucket, Clorox/bleach, white paint and paintbrush); food (lunch, snacks and water); a great attitude and extra people who are willing to work!
---
INVITATION TO OUR ALL SOULS DAY CEREMONY
IN MEMORY OF ALL THOSE WHO ARE BURIED IN THESE CEMETERIES
Wednesday, November 2, 2016
8:30am
GAZEBO AREA OF COROZAL CEMETERY
All are welcome.
If you need assistance locating the exact grave site of your loved ones buried in Corozal prior to the cleanup or ceremony, please contact Patricia Sobers at psobers@cableonda.net
Please contact Carmela Gobern at 6675-4507 or goberncl@cwpanama.net with your RSVP.
For additional questions contact Frances Williams-Yearwood panafran24@gmail.com